CLASSES
Improve body fitness and flexibility with our finest group exercises lead by industrial certificated instructor
At WORKOUT CLUB, there are up to 120 classes per month from Monday to Sunday with different types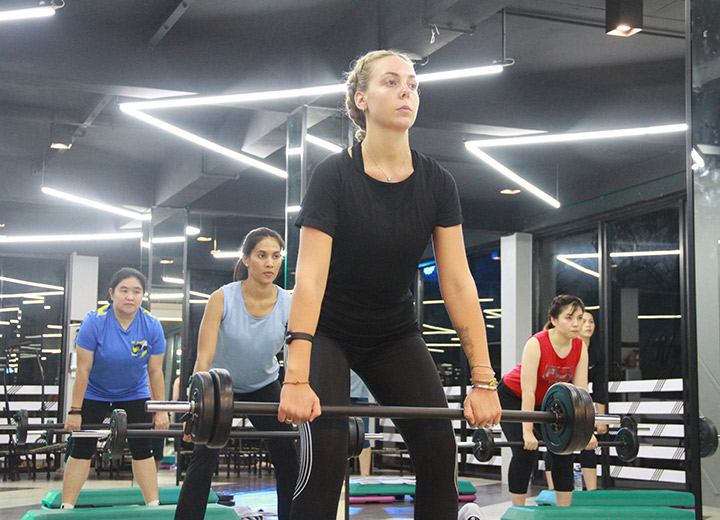 MUSCLE TONE
The answer for everyone who are looking to get lean and fit. Within 60 minutes session, the class gives you a total body workout while pumping out encouragement motivation with the great music.
WATCH VIDEO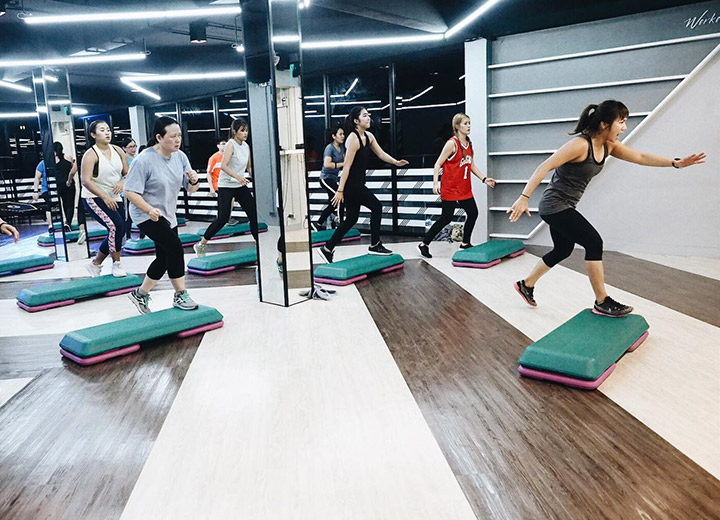 STEPTONING
Following you "STEP" cardio session, varied upper and lower body toning exercise are incorporated using the body bar or free weights. Step Toning will help you build you stamina, increase endurance and also burn up to 620 calories in hour.
WATCH VIDEO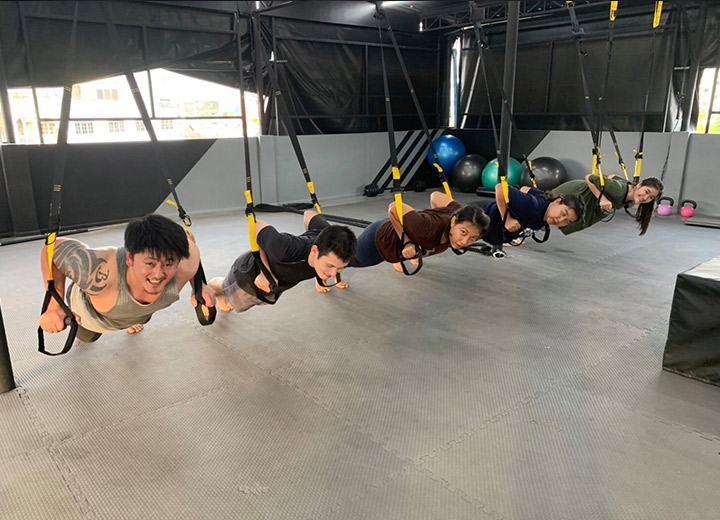 TRX
TRX is a full-body strength workout that utilizes a person's own body weight instead of relying on machines or dumbbells.
WATCH VIDEO